Winter Activities
Snowmobiling
There are a ton of trails and areas to access with your sled directly around Lumby, including routes over to the Shuswap range. The Lumby Mabel Lake Snowmobile Association is a great contact for more information around here. Within an hour there are more trail options than you could handle in a season as you gain quick access to all of the mountain ranges between Lumby and the Arrow Lakes. Or head North and get into the Shuswap and Revelstoke areas.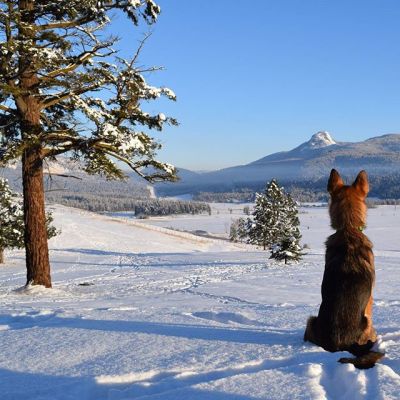 Skiing
There are lots of back country options in this area, including a couple of great cat-skiing operations. Check out the sites of Monashee Powder Snowcats and Keefer Lake Lodge to get an idea of what they offer.

Silverstar Mountain Resort is less than an hour from Lumby and provides a family-friendly downhill ski resort with lots of other activities on offer. There is also access to both the Silverstar and Sovereign Lake cross country areas, between the two covering more than 100 kms of groomed trail systems. Check out the Soverign Lake Nordic Centre home page as well for more information!


Snowshoeing
Many of the trails in the area are still accessible throughout the winter season, either by foot or snowshoe depending on the amount of snow there is. The Soverign Lake Nordic Centre has several kms of groomed snowshoe trails as well as back country areas to explore.