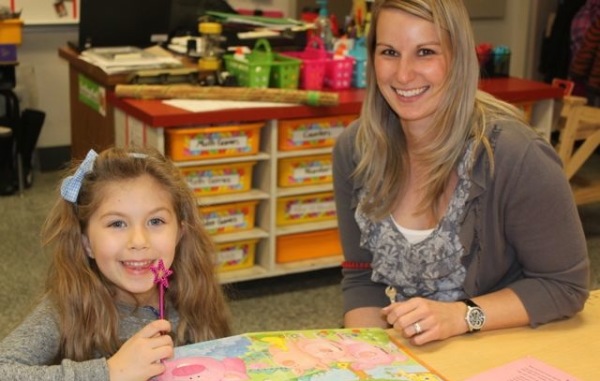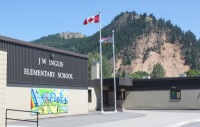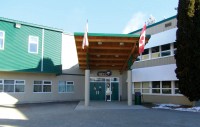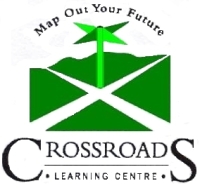 Public & Alternative Learning
Lumby is located in school district #22. J.W Inglis Elementary School offers kindergarten to grade 6 classes and Charles Bloom Secondary School offers grade 7 to 12 classes. A Crossroads Education program is also available for adults who wish to upgrade their education level. Just outside Lumby there is a alternative school following a Waldorf Program. For more information click on any of the following links :

CrossRoads is an innovative, Student centered educational centre which enables adolescents 16 years or older and adults to complete their schooling in an alternative setting to regular secondary school. The Centre caters to the needs of the local community, offering individualized programs covering the spectrum of the BC Secondary School core curriculum from grade 10-12, leading to graduation.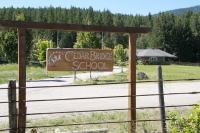 Cedar Bridge School is a thriving organization that offers Waldorf inspired education from early childhood to grade eight. We provide strong academics through purposeful experiences in the classroom, in nature and on the farm. In an environment of reverence and wonder, we seek to uncover the full potential of each child so they may freely carry out their lives with courage and purpose. By creating meaningful relationships with community and the environment we contribute to positive social and ecological change.