Lumby Historical Society Museum
The Monashee Arts Council
The Lumby museum covers the local history for the Lumby, Mabel Lake and Cherryville Regions. They house both artifacts and a historical archive. The Lumby Museum also includes a large outdoor display building for large agriculture and forestry equipment

The Monashee Arts Council is a non profit society formed over a decade ago by local artists to promote the enjoyment of and participation in the arts and culture by all residents of all ages in this region.
The premier event that the MAC holds is their annual Festival of the Arts held during Lumby Days the second weekend in June. The Festival includes a variety of activities including artist and artisan vendors, an artist exhibition and an Artist Workshop Showcase to provide a preview of some of the workshop and art classes they offer through the fall and winter.
Visit their site 
here
 for more information.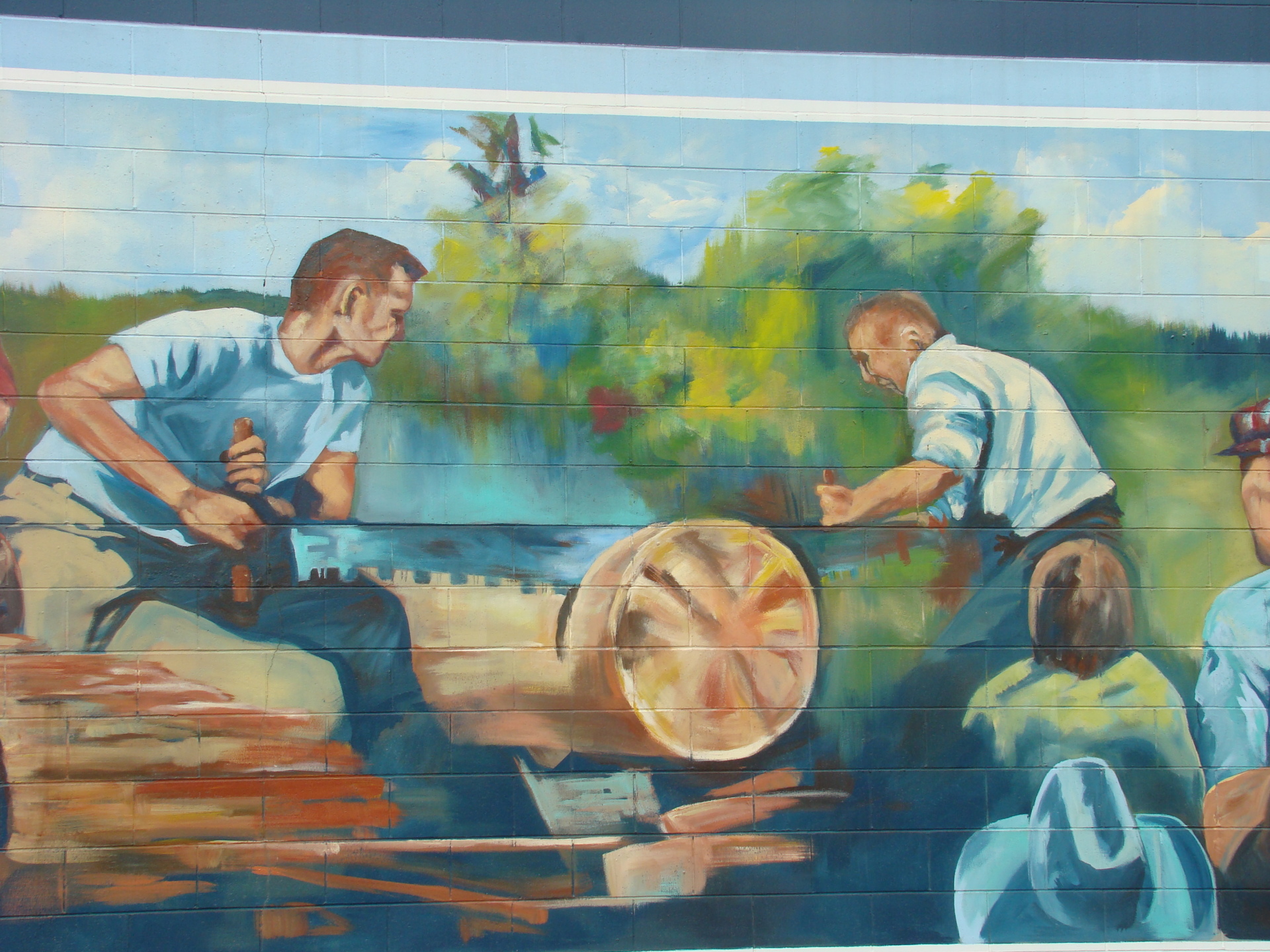 ​


 Village Art Gallery & Gifts
The Village Gallery is operated by the Lumby Arts Co-op. The Gallery opened on March 20th 2013. They display art by members and consignees.The purpose of the Lumby Arts Co-op is: to provide opportunities and secure resources furthering the economic development of artists and artisans residing in the area surrounding Lumby from the Monashee foothills to the North Okanagan. It also provides a unique place to shop for local, original, hand made art and crafts.